There are so many dos and don'ts when it comes to the craft of writing. So many shoulds, musts, and nevers. How can you get your words onto the page in a way that will resonate with readers when you're faced with such a brick wall of confusing advice?
You want feedback that makes sense. Feedback that gives you options, explains the difference between rules and guidelines, and points you in a forward-moving direction.
You want to raise the bar on your writing, and you're ready and willing to put in the time and effort to do so.
Books aren't born in a vacuum. They're born with support, patience and continual exploration.
They're born with the help of readers, critique partners, editors, and book coaches.
Books are born in community
…and that's a beautiful thing!
"Nita has made me a better writer. Simple as that. If this is your first book, or your fiftieth, you will become a better writer with Nita by your side."
—Holly Kerr, author
Do you have a story stuck in your head or stalling on the page? Or perhaps you've got a finished draft, and now it's time to revise?
Do you need a little help figuring out how to emotionally engage your readers?
Are you a creative, lifelong learner who could use a little support while writing your novel?
As an Author Accelerator certified book coach, my mission is to help fiction writers increase their skills and have joyful, satisfying writing lives.
Let's chat about what you need and how I can help.
Contact me to book a free discovery call!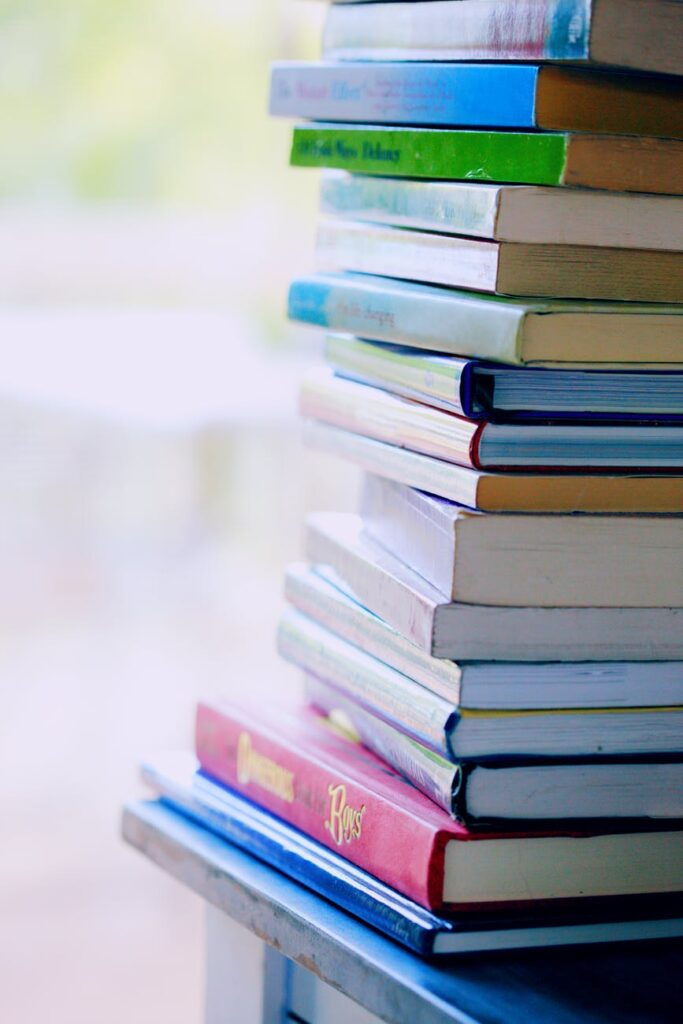 ---
I acknowledge with gratitude and respect that I live and work in the traditional and unceded territory of the Secwepemc People in British Columbia, as well as the traditional territories of the Kwanlin Dün First Nation and the Ta'an Kwäch'än Council of the Yukon, Canada.