Working with a book coach isn't just an investment in your book…it's an investment in YOU!
There are so many dos and don'ts when it comes to the craft of writing. So many shoulds, musts, and nevers. How can you get your words onto the page in a way that will resonate with readers when you're faced with such a brick wall of confusing advice?
You want feedback that makes sense. Feedback that gives you options, explains the difference between rules and guidelines, and points you in a forward-moving direction from someone who has your novel's best interests at heart. 
Do you want to raise the bar on your writing? Are you ready and willing to put in the time and effort?
Yes!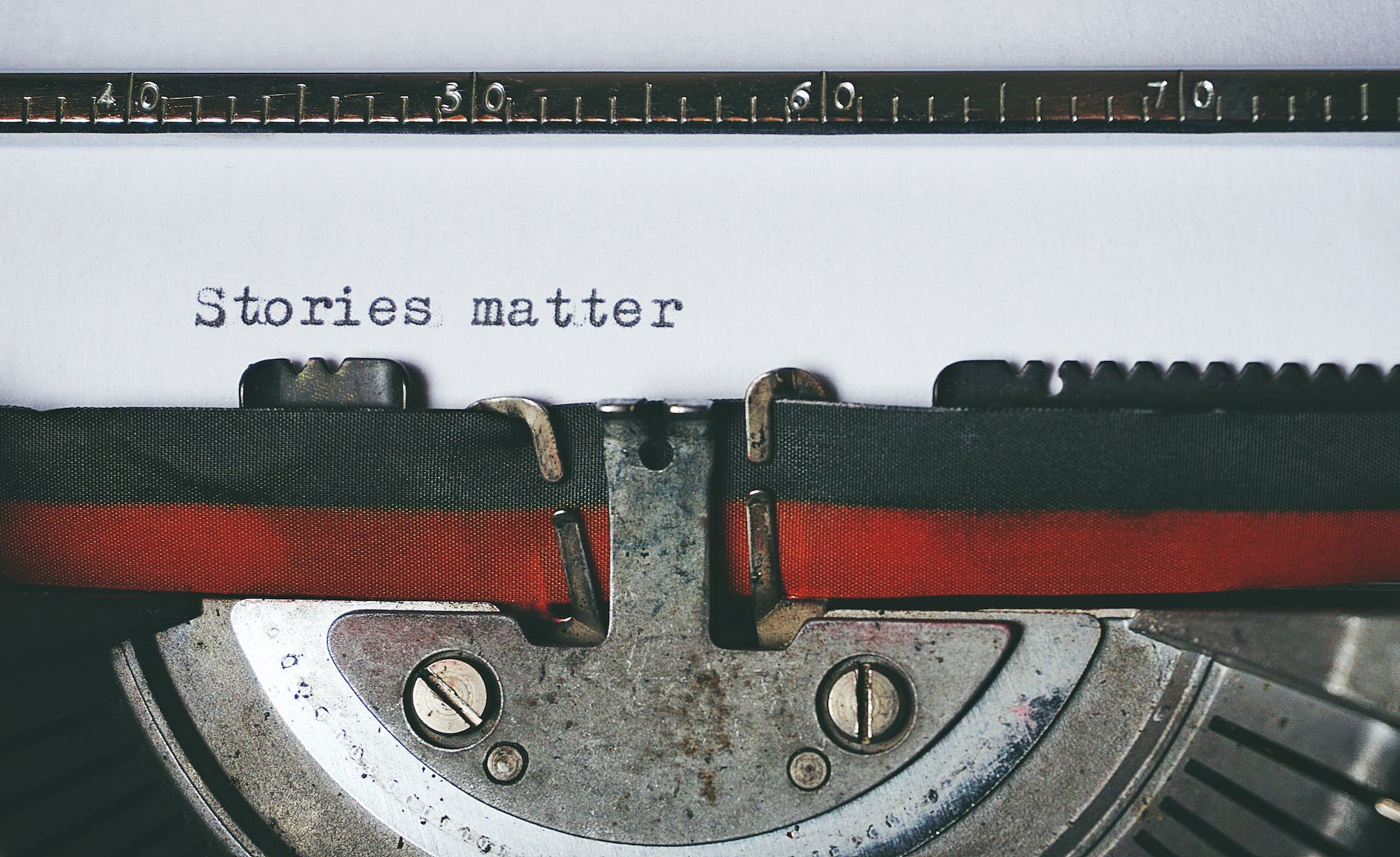 …because I'd love to have on-going feedback and support while being held accountable to my goals, whether I'm finishing a first draft or final revision.
"I am so fortunate to have Nita on my team. With her innate skill, she pointed out places where readers would benefit from being inside my character's head and heart. She also, in her inimitable way, affirmed the specific gifts I have in writing and firmly addressed my major fear and shortcoming that undermined my story and its ability to attract potential readers. I am so grateful for her skills in helping me hone the story I have to tell." ~Lisa Bodenheim, author
…because I need fresh eyes on my novel. Something's not quite right, but I don't know what. I want a diagnostic and suggestions to make my work stronger. I can take it from there.
"Nita has made me a better writer. Simple as that. She's brilliant at showing versus telling, is detail orientated but can still see the big picture. If this is your first book, or your fiftieth, you will become a better writer with Nita by your side.

~Holly Kerr, author of Stepping Up
---
More Kind Words from Clients:
"Nita's developmental edit of the first thirty pages of my manuscript was extremely helpful. She provided insightful comments on the theme and other foundational elements as well as detailed line edits to highlight areas for improvement. Her suggestions were delivered with kindness, encouragement, and enthusiasm. I highly recommend her services." ~Cheryl Hystad, writer
"Nita was an absolute joy to work with. She was communicative, her feedback was thorough, insightful, clear, and delivered with just the right balance of kindness and unflinching honesty. I can't recommend her highly enough! " ~Natalie Dale, author
"I met Nita by chance when we exchanged pages on the Women's Fiction Writers' Association website. Myself a long-time professional editor, I quickly realized I was in the hands of a naturally gifted editor by the type of feedback she was giving me. I immediately hired her to edit the rest of my book, and I'm thrilled with the suggestions she's made to make my writing, characters, and story stronger. I highly recommend Nita's editorial services." ~Betsy Thorpe, author & editor
"Nita's insights into my manuscript helped me to discover the way to break into the next round of revisions. Her examples illustrated how subtle the difference between telling and showing can be, and her breakdown of the weaknesses in my manuscript will be my guide as I work to take my draft to the next level. Offered with kindness, humour, and tough love, Nita's comments and editor's letter have allowed me to see the possibilities of what my novel can become–published!" ~Melanie Marttila, author
"As I'm really digesting your comments, I'm even more grateful for your time and attention to the story detail. Your suggestions are a great boost and are really going to help me make some improvements."~Susan Morris